Welcome to Week Two of the Summer Reading Program. Below you will find all the information you need to complete week one.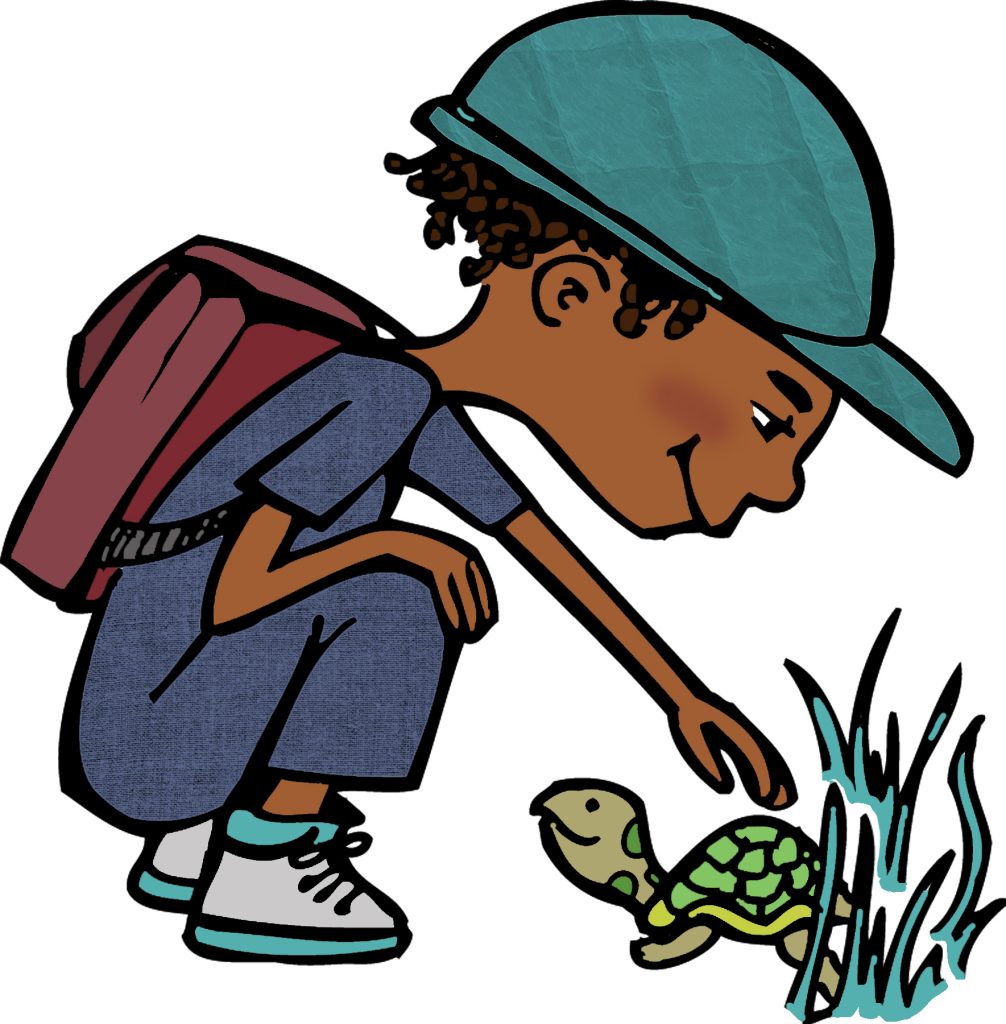 Just print off the forms and complete activities during the week.

Don't forget to record any books you or our child reads on our Community Reading Challenge page.
And most of all don't forget to Have Fun!
Join the Summer Reading Challenge
It's not too late to join the Summer Reading Challenge. Sign up now for all the information.