How many books can we read as a community?
Let's encourage EVERYONE to read this summer!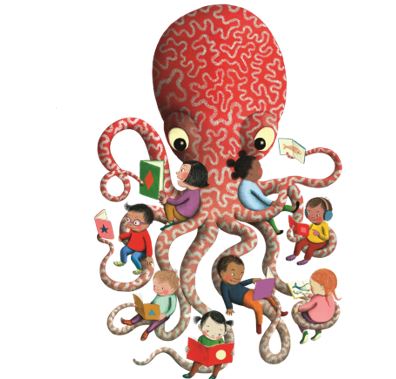 Books can come from the library or the store. They can be adult books or children's books. They can be Fiction or Non-Fiction. They can be audiobooks, eBooks, or paper books. Whatever it is you like to read and however it is you like to read them just get reading!
The Challenge begins Friday, May 27th, and will end Saturday, August 13th. Books can be logged here or you can get a paper log from the library to fill out and return. Let's work and read together this summer!
Be sure to stop by the library to see the progress!