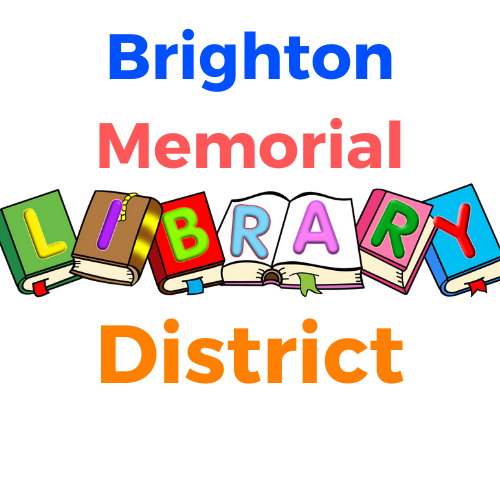 Board of Trustee Members:
Carolyn Kelly, President

Meridel Buscher, Vice President

Jacinda Dunlap, Secretary

Shelia Wilkie, Treasurer

Elizabeth Harper

Linda Cox

Christopher Dunlap
Contact any Board of Trustee member at trustees@brightonpubliclibrary.org
Staff Members:
Director: Holly Hasquin
Librarians: Becky Woods
Contact the library at books@brightonpubliclibrary.org
Freedom of Information Act (FOIA):
Please send all FOIA requests in writing to:
Brighton Memorial Library
110 N. Main St.
Brighton, IL 62012
OR
Email: admin@brightonpubliclibrary.org
  for more information.
The Brighton Public Library is governed by a board of trustees. The board of trustees holds regular meetings at 6:30 pm at the library on the second Thursday of each month.
Meetings are:
Thursday, July 9, 2020
Thursday, August 13, 2020
Thursday, September 10, 2020
Thursday, October 8, 2020
Thursday, November 12, 2020
Thursday, January 14, 2021
Thursday, February 11, 2021
Thursday, March 11, 2021
Thursday, April 8, 2021
Thursday, May 13, 2021
Thursday, June 10, 2021
Members of the public are welcome at any board of trustee meetings.
Board of Trustee Meeting Minutes
April 2020- Cancelled COVID

May 2020-Cancelled COVID