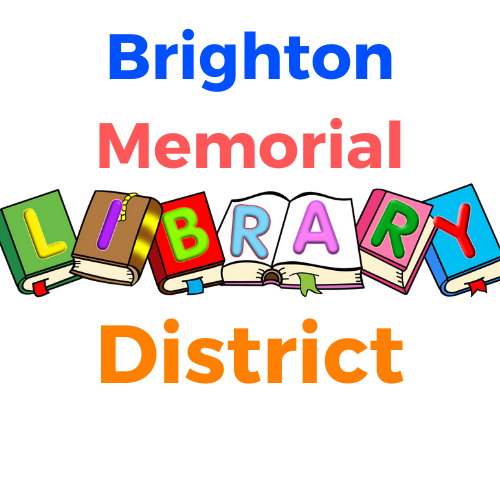 Board of Trustee Members:
Carolyn Kelly, President
Meridel Buscher, Vice President
Jacinda Dunlap, Secretary
Shelia Wilkie, Treasurer
Elizabeth Harper
Linda Cox
Christopher Dunlap
You may email any Board of Trustee member at trustees@brightonpubliclibrary.org
The Brighton Public Library is governed by a board of trustees. The board of trustees holds regular meetings at 6:30 pm at the library on the second Thursday of each month.
Meetings are:
Thursday, January 9, 2020
Thursday, February 13, 2020
Thursday, March 12, 2020
Thursday, April 9, 2020
Thursday, May 14, 2020
Members of the public are allowed at any board of trustee meetings.
Board of Trustee Meeting Minutes