Did you know the Brighton Memorial Library is a small rural public library?
Since we are so small, our programming budget is small and activities for the public can only happen with donations and fundraising.
We always try to offer free programming activities for all ages at the Brighton Memorial Library. The Budget for programming is considered an "extra" expense. This means it needs to be supplemented with donations for activities to be funded and take place for the community.
This fundraiser is to help raise money for the program activities. Some activities we have done in the past and continue to have are teen craft nights, stuffed animal sleepovers, Lego day, book clubs, movie nights, and more.
We are having a fundraiser for Racine Kringle Danish. If you have never tried these, you will not be disappointed.
You can use the PayPal button to place your order and pay online or stop by the library to place your order in person.
All orders are due in by 4 pm on November 4th. Orders can then be picked up at the library on Monday, November 21st.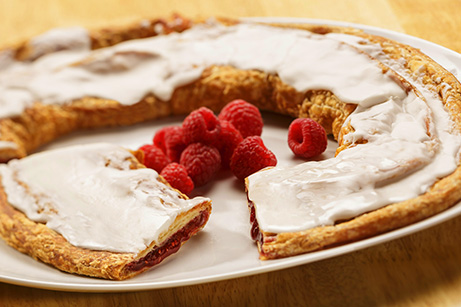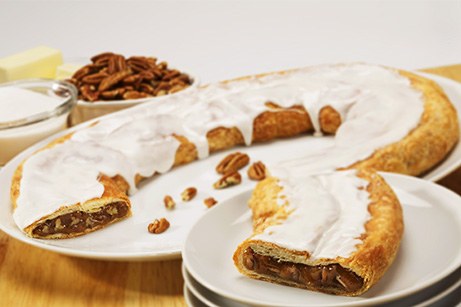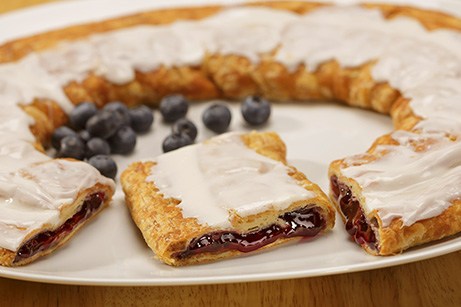 You can choose from:
Almond


Raspberry Cheesecake

Pecan

Turtle

Apple Cinnamon

Cherry

Chocolate Eclair

Raspberry

Cinnamon

Blueberry Cheesecake

Strawberry

Just fill out the form below with which flavor you want and how many, then select the quantity ordered from the dropdown menu and pay with PayPal.