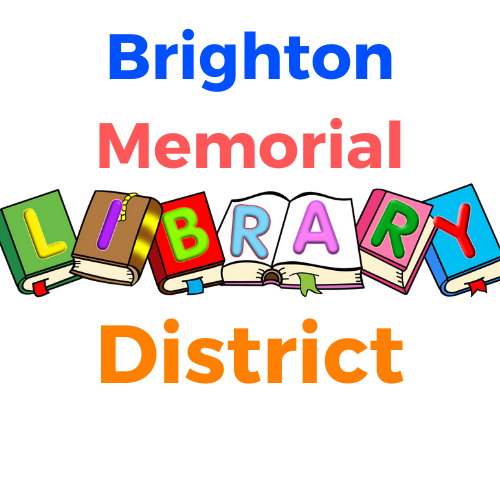 Join the Summer Reading Program
From a Community Reading Challenge to fun and engaging weekly activities you can complete at home, check back every week for new activities, all the rules, and more.
Welcome to Week four of the Summer Reading Program. Below you will find all the information you need to complete week four. Don't forget to bring your completed bingo cards back to the library for your prizes! Week four Bingo CardWeek four LinksWeek four Recommended...
read more
The Summer Reading Program begins on June 15th. Signup now to get all the details.