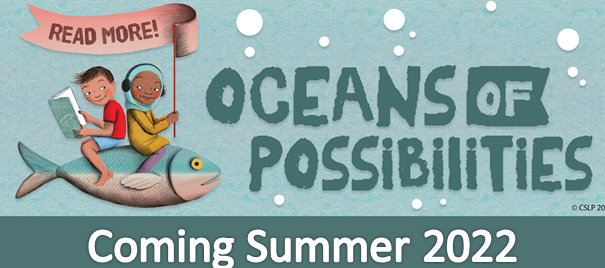 Join the Summer Reading Program
From a Community Reading Challenge to fun and engaging weekly activities you can complete at home, check back every week for new activities, all the rules, and more.
Don't forget to sign up! We need a headcount so we have enough supplies. To sign up for the summer reading program, click here and fill out the form. The program runs from June 6 to August 12th! It's more than just reading. Who can Participate? Children (Pre-K thru...
read more
How many books can we read as a community? Let's encourage EVERYONE to read this summer! Books can come from the library or the store. They can be adult books or children's books. They can be Fiction or Non-Fiction. They can be audiobooks, eBooks, or paper books....
read more